HOME > DEPARTMENTS
Finance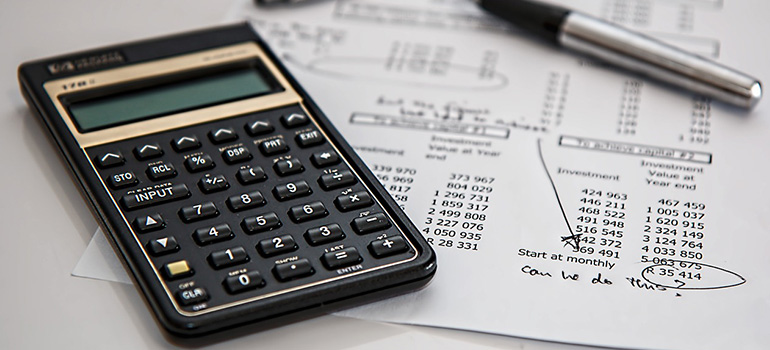 The Department of Finance is responsible for effectively maintaining the financial administration of the Municipality and overseeing its resources. The Director of Revenue and Finance supervises and coordinates the administration of the major financial areas of the Municipality: Tax Collection, Vital Statistics, Finance and Purchasing.
Finance processes all financial transactions; accounts payable, payroll, revenue, investments, and debt issuance. Outside contractors that support the Finance Office include the independent auditor, bond counsel, computer consultants (software, hardware, & technical support), and banking services.
In addition to processing financial transactions, the responsibilities of Finance include monitoring compliance with the many state and federal laws and regulations governing municipal finance. requirements of the State Division of Local Government, providing guidance to other Municipal Offices on complying with said laws and regulations, internal and external financial reporting, financial planning and other technical assistance to the Mayor and Business Administrator in preparing the annual Budget, monitoring spending against the adopted Budget, and maintaining the computer network infrastructure (which includes computers and phones) and supporting software applications used by all Offices.