HOME > DEPARTMENTS
Tax Assessor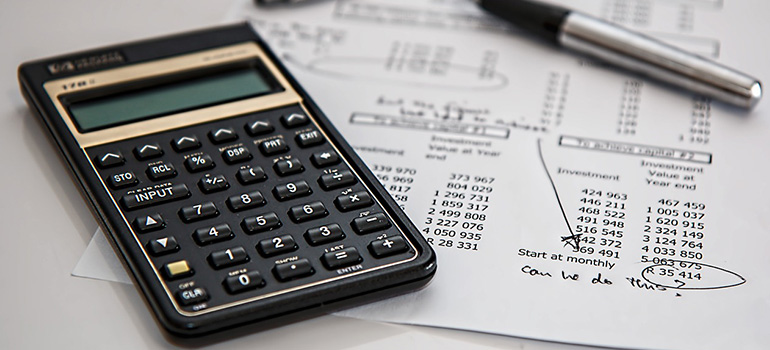 The Tax Assessor is available to the public by email or at the office of the Assessor every Monday (except Holidays) from 5pm until 7pm.
Tax Assessor's Office
Although funded by the municipality, in the performance of his or her duties the assessor is under the jurisdiction of the Middlesex County Tax Board and NJ State Division of Taxation and not the local town.  It is the job of the tax assessor to locate, identify and value all real property in town for tax assessment purposes.  The office prepares the annual tax assessment list for filing with the County Tax Board and maintains records of every parcel of assessed or tax exempt property in town. In addition, the Assessor's Office maintains an up-to-date Tax Map and records all changes to this map.  Anyone who believes their assessment is improper must file an appeal prior to April 1st of each year with the County Tax Board, or in cases where the assessed value is over $1,000,000 may file directly to the New Jersey Tax Court.  Once the official tax list is filed in January of each year assessments can't be changed unless a property has received a judgment from the Tax Board or Tax Court indicating a reduction.