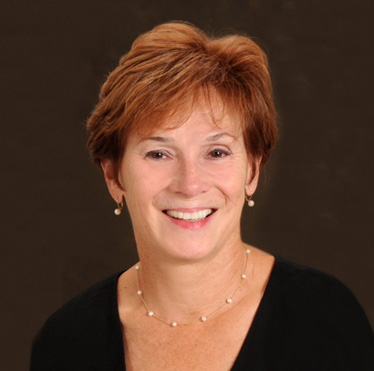 HOME > ELECTED OFFICIALS
3rd Ward Councilwoman Zusette Dato
Elected in the fall of 2012 shortly after Hurricane Sandy, I am currently serving my second term as Third Ward Councilwoman.  As a relative newcomer (July of 2002), I proudly serve the people of the City of South Amboy.  I was born and raised in the Avenel section of Woodbridge by hard working parents with a diverse makeup.  Mom is from Puerto Rico and Dad's family came from Ukraine.  I believe diversity makes America and South Amboy great.
I graduated from the Taylor Business Institute and worked for various law firms as a legal secretary for many years.  I later regretted my failure to attend college and began at Middlesex County College to pursue a paralegal degree as an older student.  While working full time, functioning as single parent, and volunteering in my then community of North Brunswick, I graduated with high honors. 
I have always felt it is important for one to support the community.  While living in North Brunswick I served on the North Brunswick Parks & Recreation Committee, North Brunswick Open Space Tax Committee and North Brunswick Domestic Violence Response Team. 
When I remarried and moved to South Amboy, I expressed my desire to be involved in the community and was appointed to the South Amboy Planning Board (2002-2005) followed by the South Amboy Library Board (2003-2012) and currently serve on the South Amboy Redevelopment Agency (2010-2013 and January 2014 to present).  I also served on the Middlesex County Cultural and Heritage Commission for twelve (12) years. 
When the YMCA was announced for South Amboy, I jumped at the opportunity to volunteer and have served on both the Metuchen, Edison, Woodbridge and South Amboy corporate board (2011-2014) and the South Amboy YMCA Branch Board for the last seven (7) years. 
I consider it an honor to serve the good people of South Amboy and try my best to respond to people in need.