HOME > DEPARTMENTS
Court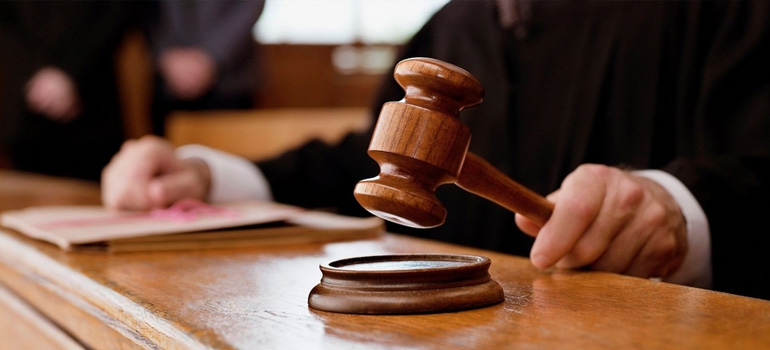 South Amboy Municipal Court is located in City Hall at 140 North Broadway Avenue.
Court Hours are from 9 a.m. until 4 p.m. Monday through Friday (with the exception of the Thursday nights when we have court.)
Court Sessions are held are held alternating Tuesday and Thursday with night sessions on Thursday.
The office of the court opens at 1 p.m. when a night court session is scheduled.
Please call 732.525.5929 with questions regarding municipal court business.
Many summonses can satisfied without a court appearance.  You can pay fines directly at the following link: www.NJMCDIRECT.com