HOME > DEPARTMENTS
Recreation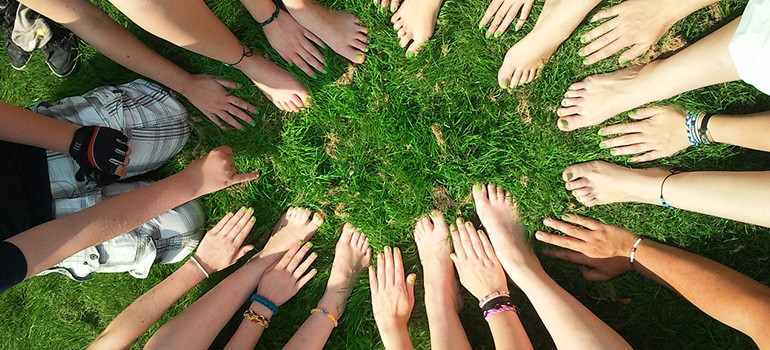 South Amboy Youth Athletic Association
Volunteers
Our sports programs for the children run all year long and we are always looking for more volunteers to help out. If you are interested please contact us either by phone or email. Thanks!
We have committees for you to sign up with so your work bond is fulfilled. Take advantage of getting in your hours before the season begins with Field Maintance. We also have Opening Day, Snack Stand needs to be filled just to name a few.
Please contact [email protected] to sign up.