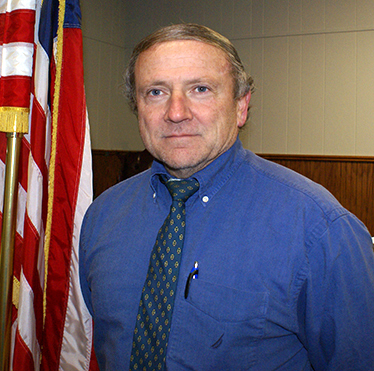 HOME > ELECTED OFFICIALS
2nd Ward Councilman Thomas B. Reilly
Thomas Reilly is a lifelong citizen of South Amboy. He was appointed to the city council in 2015. He was elected to the city council in 2016. Tom received his B.S. from Rowan University in Marketing. Tom has worked for various investment firms in financial sales, risk arbitrage, accounting, and customer service.
Tom formerly served on the South Amboy Board of Education and Frog Hollow Swim and Tennis Club Board of Directors. He has spent many enjoyable years coaching youth teams in South Amboy baseball and St. Mary's ESSA basketball. In addition, he has participated in men's basketball and softball leagues.
Tom has been active in the community his entire life. He is a member of Independence Fire Company, Ancient Order of Hiberians and currently serves as President of The Friends of South Amboy.
Tom and his wife Monika have been married for 26 years.  They have one son Thomas who is currently completing law school at Seton Hall and a daughter Melissa.